Wise Moon Wellness provides earth connected medicine with a focus on teaching people how to develop a relationship with plants and nature.

Initial Naturopathic Consultation
A 90 minute, face to face appointment to discuss your health needs and history, in order to understand your full health picture. Come prepared to learn practical herbal and naturopathic strategies relevant to your specific health needs.

Garden, Lifestyle or Nature Consultation
A consultation tailor made for your specific needs.
This can be in your garden, your kitchen, a local nature spot or somewhere else, it's designed just for you.
Get in touch to choose your own adventure.

Medicine Making Workshops
Gain real world practical knowledge and skills on how to identify, harvest and make medicine from local wild plants
Featured Products
Upcoming Workshops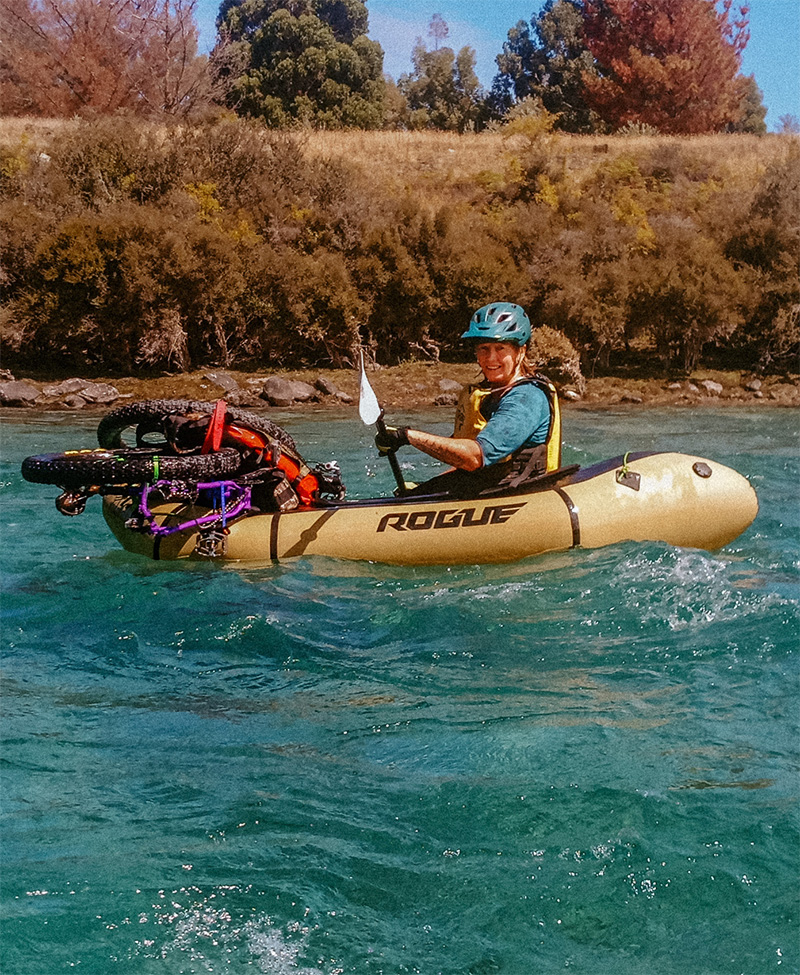 About Us
Rochana Moon is the Founder and Director of Wise Moon Wellness. Born in Aotearoa, New Zealand she grew up with a deep connection to the natural world, particularly plants.
At age 28 Rochana developed an autoimmune condition leading her on a profound healing journey. When western allopathic medicine could help no more, it was the plants that healed her.
This process led Rochana on to formal studies, eventually completing a Bachelor's Degree in Natural Medicine, a Diploma of Herbal Medicine and a Diploma of Horticulture.
Over her years of clinical and community work, Rochana has developed a passion for empowering others to reclaim their relationship with plant medicine. Knowing that our potential for truly holistic wellbeing is available through those connections.
Trust the process
Her role as a herbalist is not just to diagnose and prescribe, but also to educate and encourage long-term and integrated healing and growth.
Healing from chronic illness or acute conditions with natural medicine is a process that takes time and dedication. Integrating lifestyle changes as well as plant medicines to create the optimal conditions for the system to rebalance and harmonise.
By allowing the deep transformations required for healing to occur, individuals often experience not just physical but also mental and emotional shifts. This is the nature of holistic medicine, everything is connected.
Ultimately, anyone who is experiencing dis-ease or dis-comfort could benefit from a consultation to see how we may potentially help.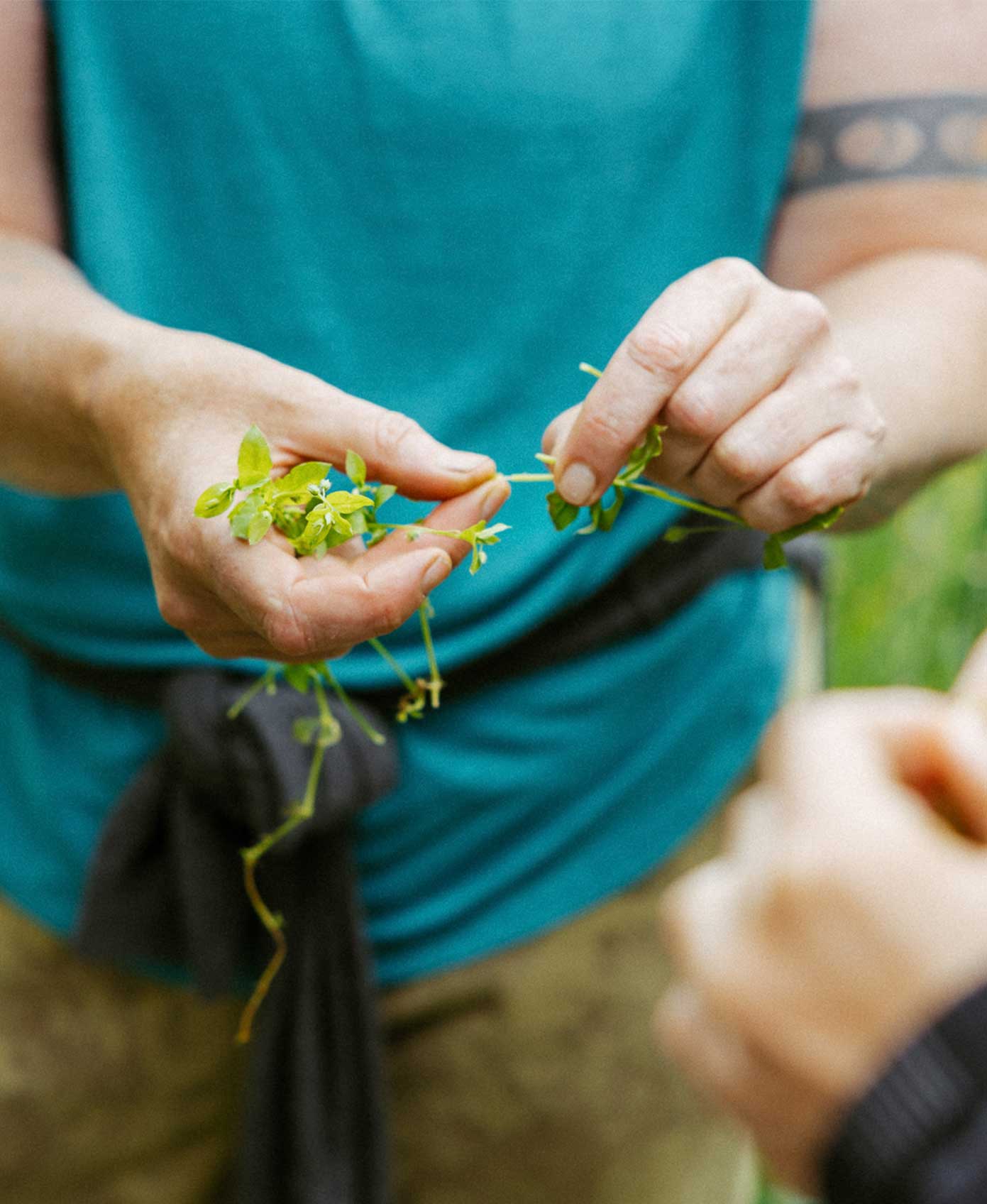 ""Wise Moon Wellnesses 'Soothe Me' has been an absolute godsend for calming our irritable skin ailments. I've been using it over the last 3 months and have experienced the healing properties time and time again, notably for my little boys dry eczemateous skin, nettle-rash and sunburnt skin. Thank you, Rochana""

Luka
""Hi Rochana, just wanted to say a massive thank you for today. Just what my soul needed, time in nature with some rad women learning about plant medicine. Cup filled right up! I was so inspired that I went out gather with my daughter this afternoon. We made cleavers water, picked heaps of hawthorn for fresh and dried teas, and made some lung tea with the mullein, which she loved! And we added nettle to our soup for dinner! Yum!""
"Rochana is a highly knowledgeable and empathetic naturopath. I have worked with her on a few occasions over the years and she's been very supportive towards me in my healing journey."

Robert
"Rochana is the real deal - a genuine practitioner and wise one. She listens, she hears and gently uncovers the root issues with plenty of empathy and zero fuss. We'll forever be grateful for your guidance through this wild ride of hormones in both teen and peri-menopause years. You beauty Rochana!"

Deanna